View other locations
JUGO JUICE – WATERFRONT STATION (SEABUS TERMINAL)
Opening hours
Monday ​7:30 AM – 7:00 PM
Tuesday ​​7:30 AM – 7:00 PM
Wednesday ​​​7:30 AM – 7:00 PM
Thursday ​7:30 AM – 7:00 PM
Friday ​7:30 AM – 7:00 PM
Saturday 9:00 AM – 6:00 PM
Sunday 9:00 AM – 6:00 PM
Location
601 West Cordova Street,Unit 40 Vancouver V6B 1G1, BC
(604) 696-6288
Whats happening?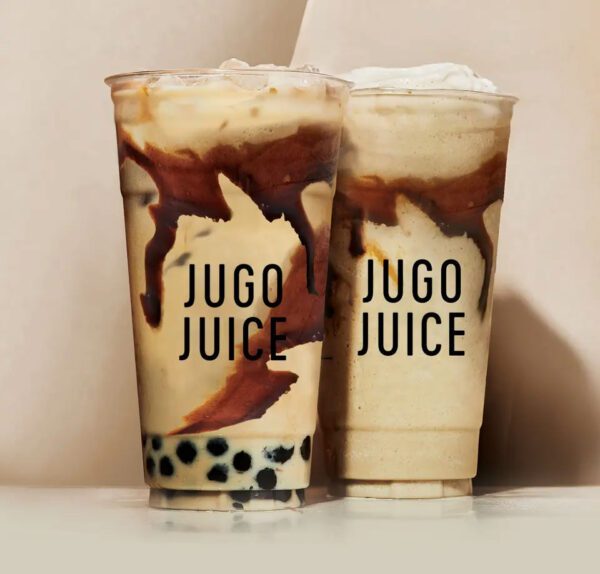 It's sweet, it's cozy, it's our new Salted Caramel Collection!
Indulge in the flavors of fall with our two new drinks: Salted Caramel Smoothie & Salted Caramel Black Tea (available only at select locations).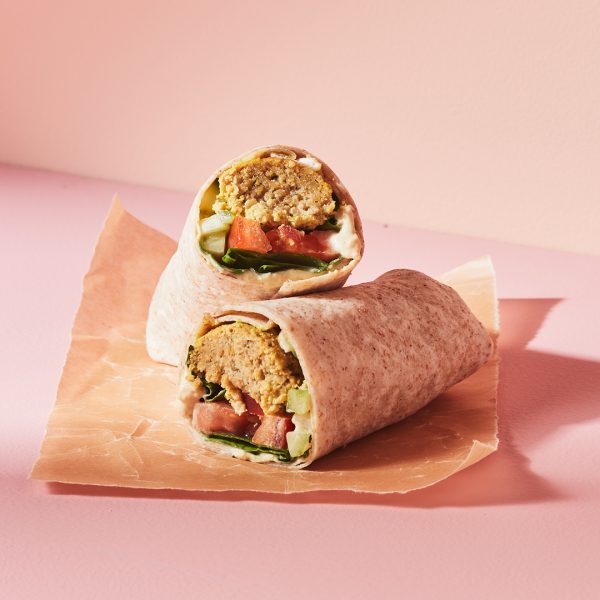 CATERING SERVICE AVAILABLE
Whether it's lunch with your favorite colleagues or a tasty, healthy lunch with your best friend, this location offers catering services. What's on the menu? An assortment of grilled cheeses, wraps, smoothies and freshly squeezed juices. Call or drop by to find out more!