WELCOME TO JUGO JUICE
Our mission at JUGO JUICE is to offer a family of great tasting, healthy and accessible products to our customers.
We're not health gurus or personal trainers. We are good people who make great products that help people eat and drink healthier without sacrificing on taste and pleasure.
GOODNESS IN A GLASS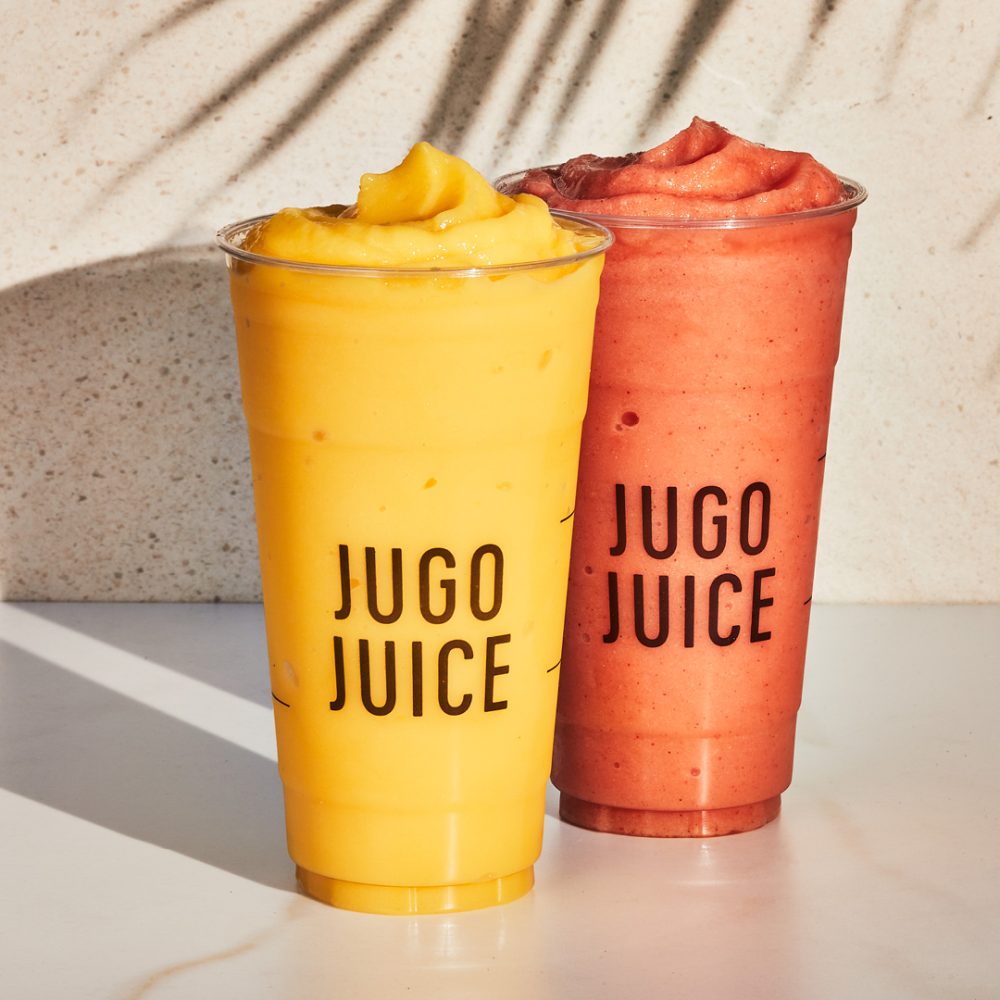 OUR BEGINNINGS
JUGO JUICE is an established franchise brand founded in 1998 in Calgary, Alberta. The vision was to offer a unique combination of high quality, made-to-order fresh juices, smoothies, an assortment of grilled wraps, grilled flatbreads, breakfast features and an assortment of grab n' go snacking options. Our complete menu is designed for the individual who places a priority on quality, great taste and active living, offering customers a healthy alternative to typical fast-food items for people on the go.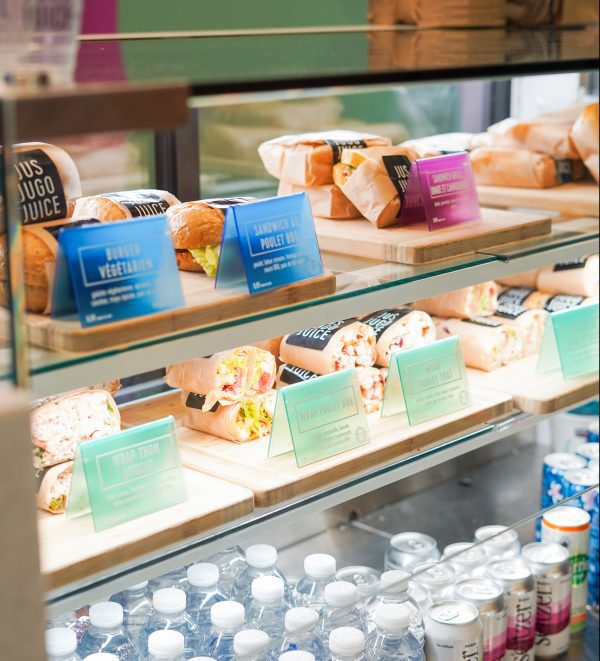 1998
On December 4th, 1998, the first JUGO JUICE store opened in the trendy Eau Claire Market on the Bow River in Calgary, Alberta.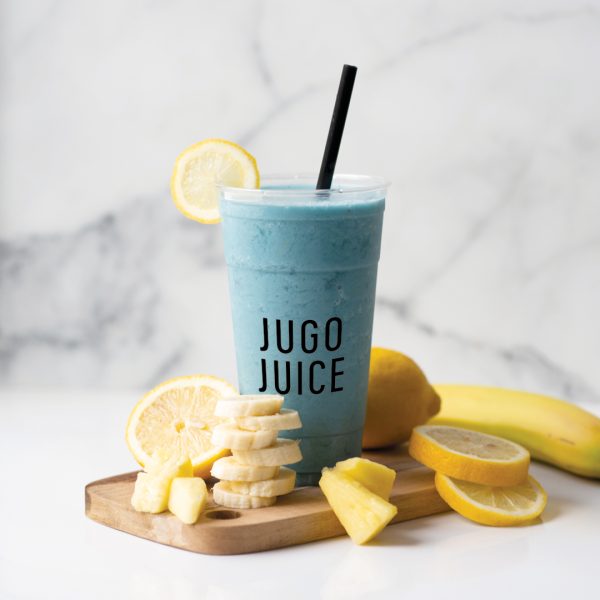 2011
In August 2011, JUGO JUICE was acquired by MTY Group of Montreal, and is now an integral component of the MTY consortium which features over 80 restaurant brands (and a growing international exposure). MTY Group, with its 35 years of history and prominence in this food segment, is committed to maintaining JUGO JUICE as the premiere smoothie brand in Canada.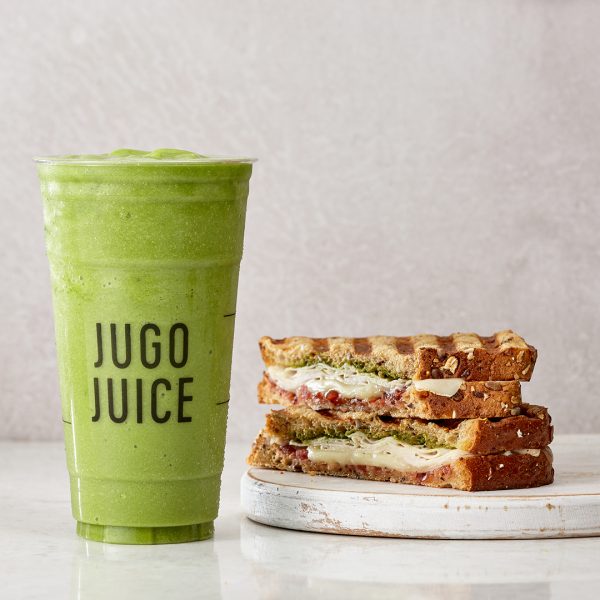 2013: THE MIGHTY KALE ERA
Did you know that JUGO JUICE was the first brand to put vegetables in its smoothies? After a lot of hard work and trial and error, what started as a seasonal product for the holiday season was introduced to our menu in its finalized version in 2013. Since then, the Mighty Kale has become the most popular smoothie on our menu contributing to placing us on the map.
TODAY
JUGO JUICE has grown into a national presence with some 100 franchised stores from BC to NS, maintaining our commitment to blending the purest ingredients with real fruit & vegetables, by franchise partners who are passionate about offering "good food fast".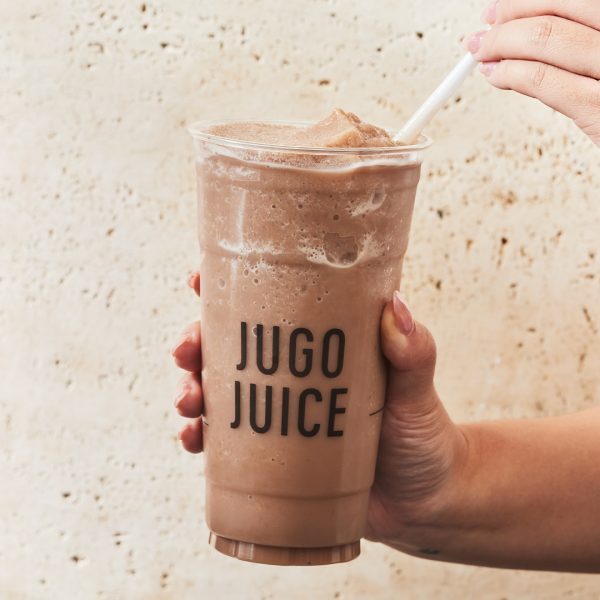 Recently, we have updated the brand image but our brand promise remains the same, we make delicious smoothies, fresh pressed juices, and great on-the-go foods for people that want to eat healthier without sacrificing the pleasure of great taste.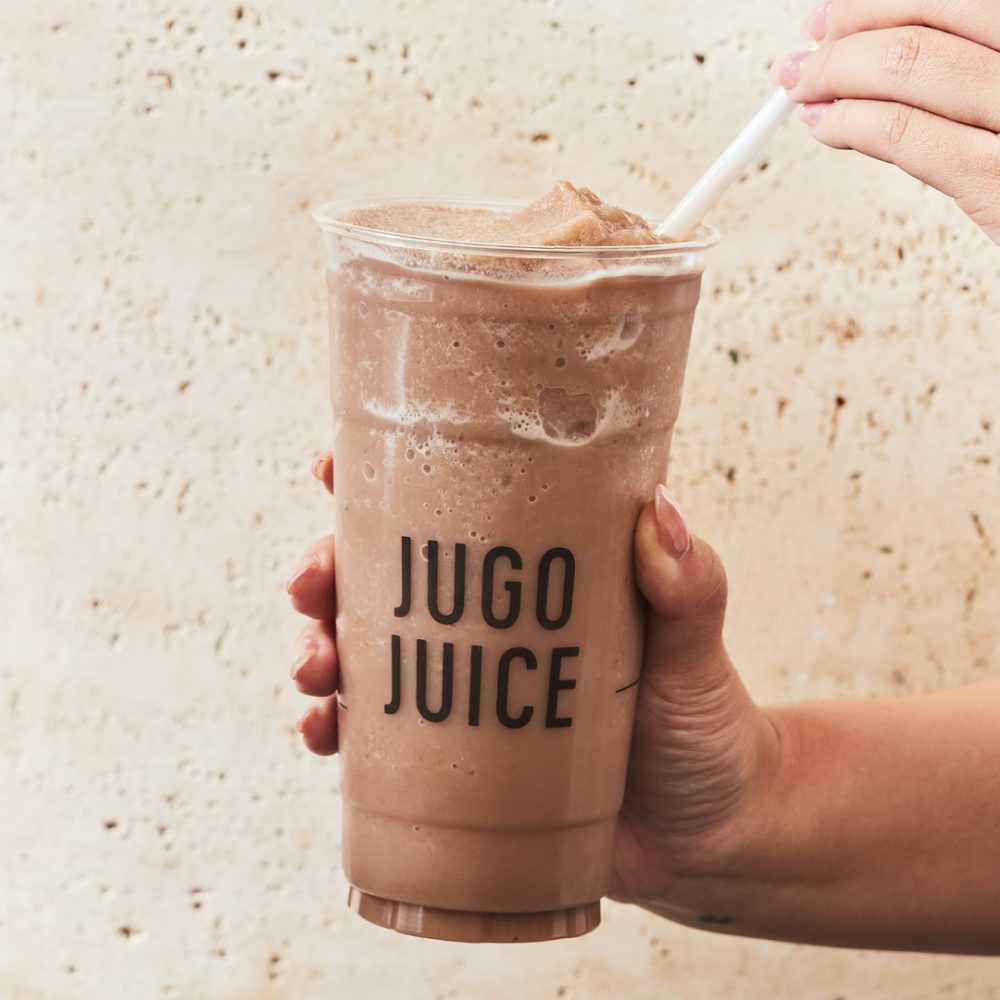 THIRSTY FOR MORE?
We also make emails.
Receive juicy email updates on stuff you'll probably want to know about, including products, launches, and promotions.
Unsubscribe anytime.
REQUEST FORM
Need more information on our brand? Have a great partnership idea? Hit us up below!