View other locations
JUGO JUICE – GUILDFORD TOWN CENTRE
Opening hours
Monday ​10:00 AM – 7:00 PM
Tuesday 10:00 AM – 7:00 PM
Wednesday ​​10:00 AM – 7:00 PM
Thursday 10:00 AM – 7:00 PM
Friday 10:00 AM – 9:00 PM
Saturday 10:00 AM – 9:00 PM
Sunday 11:00 AM – 7:00 PM

Whats happening?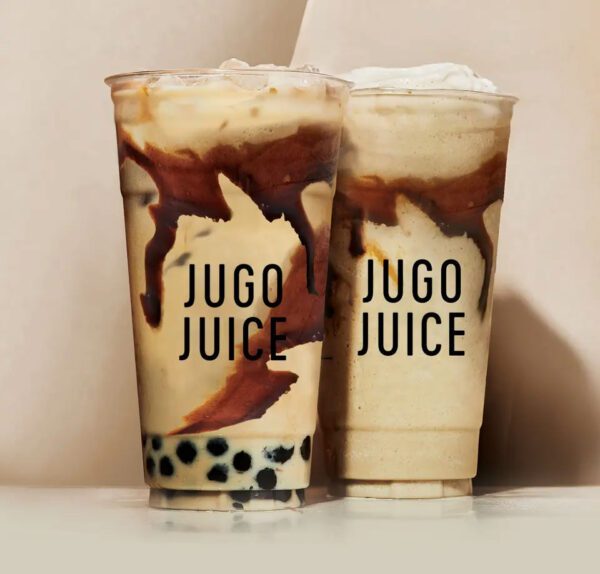 It's sweet, it's cozy, it's our new Salted Caramel Collection!
Indulge in the flavors of fall with our two new drinks: Salted Caramel Smoothie & Salted Caramel Black Tea (available only at select locations).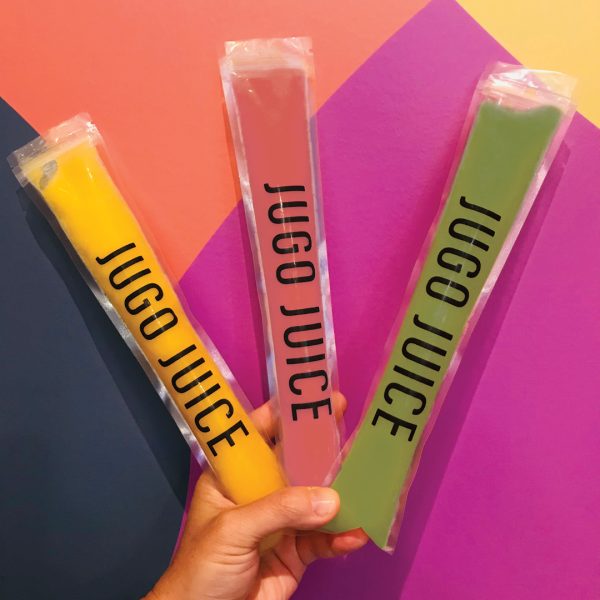 SMOOTHIES POPS? YES PLEASE!
This location offers a selection of smoothie in pops form.
The perfect reward after a soccer game in the sun or a great school year, or simply to enjoy in the park!
On request only. Call or drop by to find out more!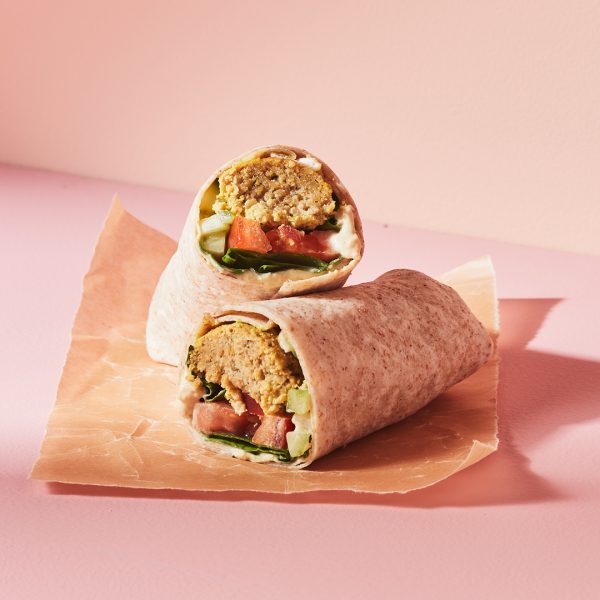 CATERING SERVICE AVAILABLE
Whether it's lunch with your favorite colleagues or a tasty, healthy lunch with your best friend, this location offers catering services. What's on the menu? An assortment of grilled cheeses, wraps, smoothies and freshly squeezed juices. Call or drop by to find out more!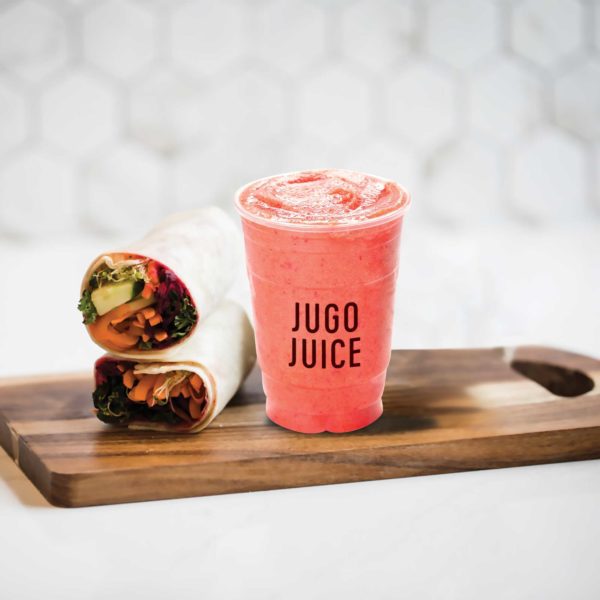 Jr JUGO : OUR SCHOOL LUNCH PROGRAM
Looking for a new quality school lunch program? This location offers a specific school program where kids and parents can pick from a variety of delicious sandwiches or wraps, snacks and smoothies made from real fruits & vegetables packed with vitamins & nutrients. Our competitive prices allow for an excellent fundraising opportunity.
How the program work?
Our store will work with you to customize a simple catering solution. Pricing and order form will be provided, and the frequency and delivery options can be tailored to your needs.