View other locations
JUGO JUICE – INGLEWOOD
Opening hours
Monday ​9:00 AM – 7:00 PM
Tuesday ​9:00 AM – 7:00 PM
Wednesday ​9:00 AM – 7:00 PM
Thursday 9:00 AM – 7:00 PM
Friday 9:00 AM – 7:00 PM
Saturday 9:00 AM – 7:00 PM
Sunday 9:00 AM – 7:00 PM

Whats happening?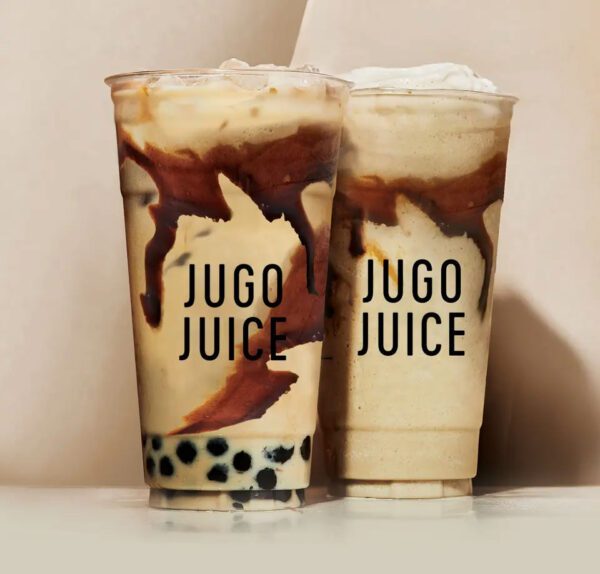 It's sweet, it's cozy, it's our new Salted Caramel Collection!
Indulge in the flavors of fall with our two new drinks: Salted Caramel Smoothie & Salted Caramel Black Tea (available only at select locations).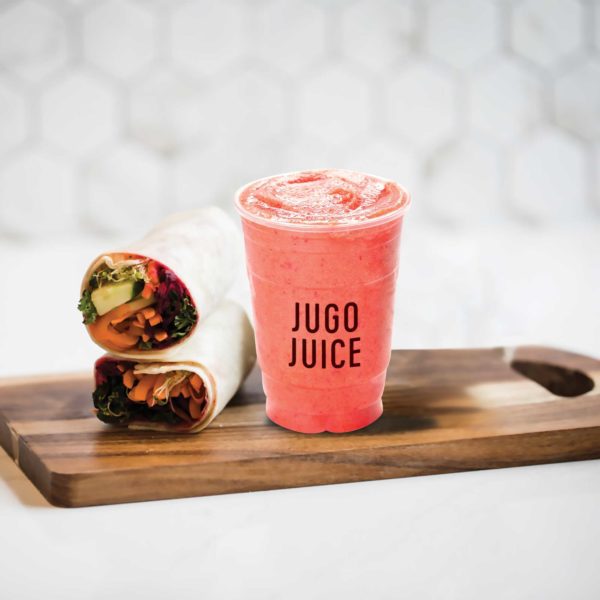 Jr JUGO : OUR SCHOOL LUNCH PROGRAM
Looking for a new quality school lunch program? This location offers a specific school program where kids and parents can pick from a variety of delicious sandwiches or wraps, snacks and smoothies made from real fruits & vegetables packed with vitamins & nutrients. Our competitive prices allow for an excellent fundraising opportunity.
How the program work?
Our store will work with you to customize a simple catering solution. Pricing and order form will be provided, and the frequency and delivery options can be tailored to your needs.