View other locations
JUGO JUICE – SPRAY LAKES SAWMILLS FAMILY SPORTS CENTRE
Opening hours
Monday ​9:30 AM – 8:00 PM
Tuesday ​9:30 AM – 8:00 PM
Wednesday ​​9:30 AM – 8:00 PM
Thursday 9:30 AM – 8:00 PM
Friday 9:30 AM – 8:00 PM
Saturday 9:00 AM – 8:00 PM
Sunday 09:00 AM – 6:00 PM
Location
800 Griffin Rd E,Spray Lakes Sawmills Family Sport Centre Cochrane T4C 2B8, AB
(825) 712-0209
Whats happening?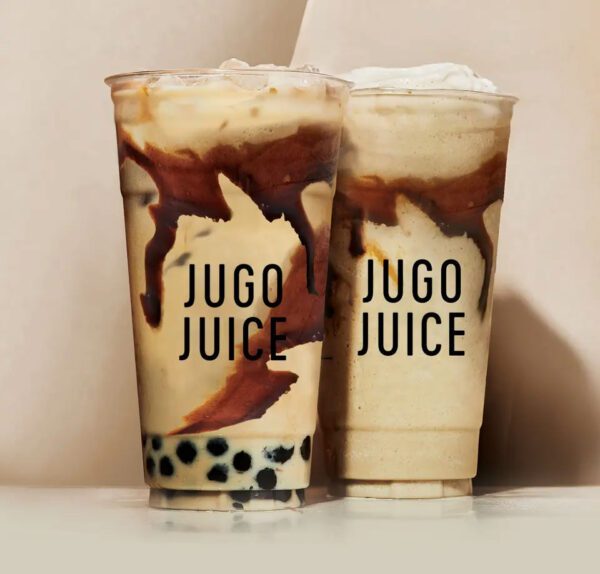 It's sweet, it's cozy, it's our new Salted Caramel Collection!
Indulge in the flavors of fall with our two new drinks: Salted Caramel Smoothie & Salted Caramel Black Tea (available only at select locations).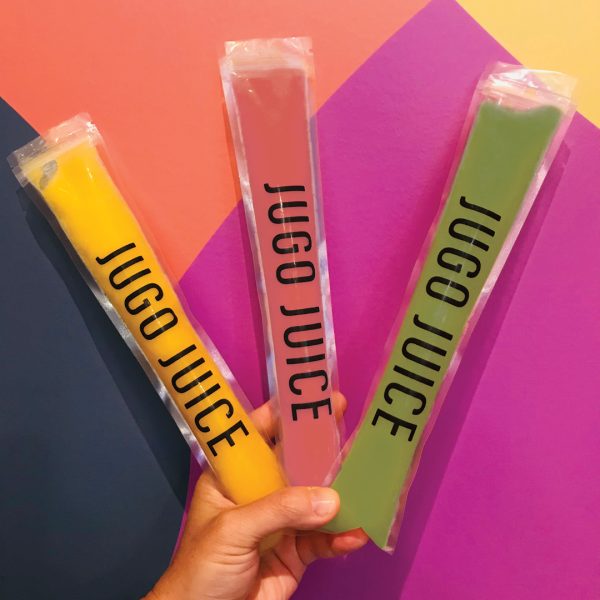 SMOOTHIES POPS? YES PLEASE!
This location offers a selection of smoothie in pops form.
The perfect reward after a soccer game in the sun or a great school year, or simply to enjoy in the park!
On request only. Call or drop by to find out more!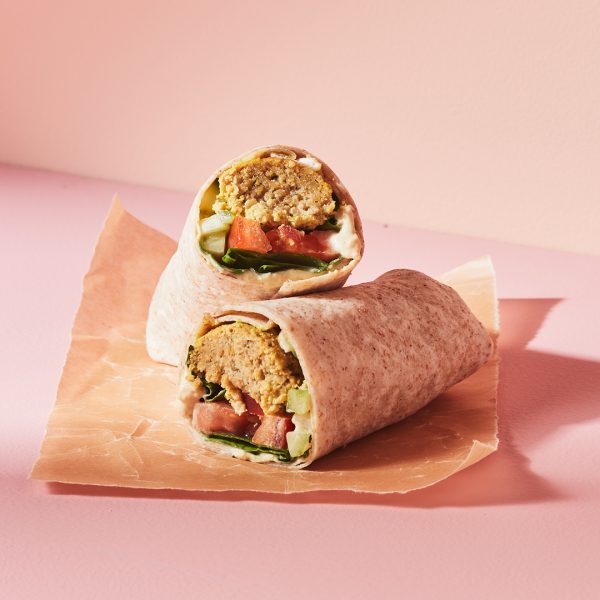 CATERING SERVICE AVAILABLE
Whether it's lunch with your favorite colleagues or a tasty, healthy lunch with your best friend, this location offers catering services. What's on the menu? An assortment of grilled cheeses, wraps, smoothies and freshly squeezed juices. Call or drop by to find out more!